Manufacturing unit at Kolkata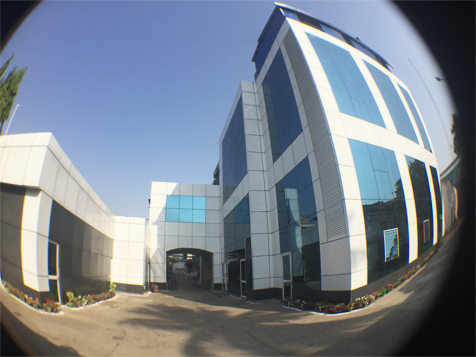 It is amongst the largest manufacturing facility in eastern part of the country with CGMP and accreditations. Both from national and international regulatory agencies.
A group of highly qualified and skilled personnel are working here contributing to the manufacturing of high quality pharmaceutical products.
We have aseptic manufacturing facilities with environmental controls pertaining to international standards with Class 100 and Class 10000 areas.
Oral Liquid Section : In this section we have the most modern facility to produce syrup bottles backed by automatic high-speed machines from reputed indigenous manufacturers.
Bulk Drug Section : Housing modern manufacturing facilities conforming and approved by international authorities like US, FDA. The API for the drug products manufactured and marketed by the company to most of the countries in the endemic zone world wide with equipments like Glasslined Reactors, Centrifuges, Leaf Filters, Fluid Bed Driers etc.
To its past glory the plant had DMF with USFDA and EDQM for a number of APIs.
We manufacture the best quality products, for which we follow stringent quality control procedures.
Having manufacturing facilities for :

Tablets & Powder
Parenterals (SVP)
Oral Liquids
Ointment
Bulk Drugs